Project History
Click on the numbered list below the map for a mountain range, or click one of the date ranges at the bottom of the page to view projects sequentially by year.

Mountain Ranges
This page is a work in progress. We are continuing to migrate over the 46 years of photos to the new website.
Check back for updates.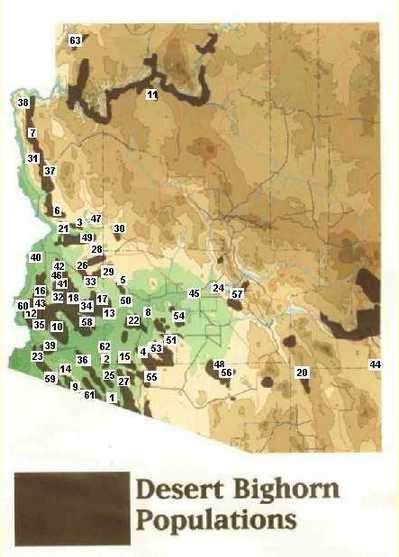 Past Waterhole Projects
Projects 2010 - Present
Projects 2000 - 2009
Projects 1990 - 1999
Projects 1980 - 1989
Projects 1969 - 1979